Installed in 2017, our lab and colour matching facility boasts a full size walk-in spray booth with stationary paint pumps and an attached drying room. The drying room features recirculating air and a catalytic infrared curing system to complement our finishes.
Want to see it in person?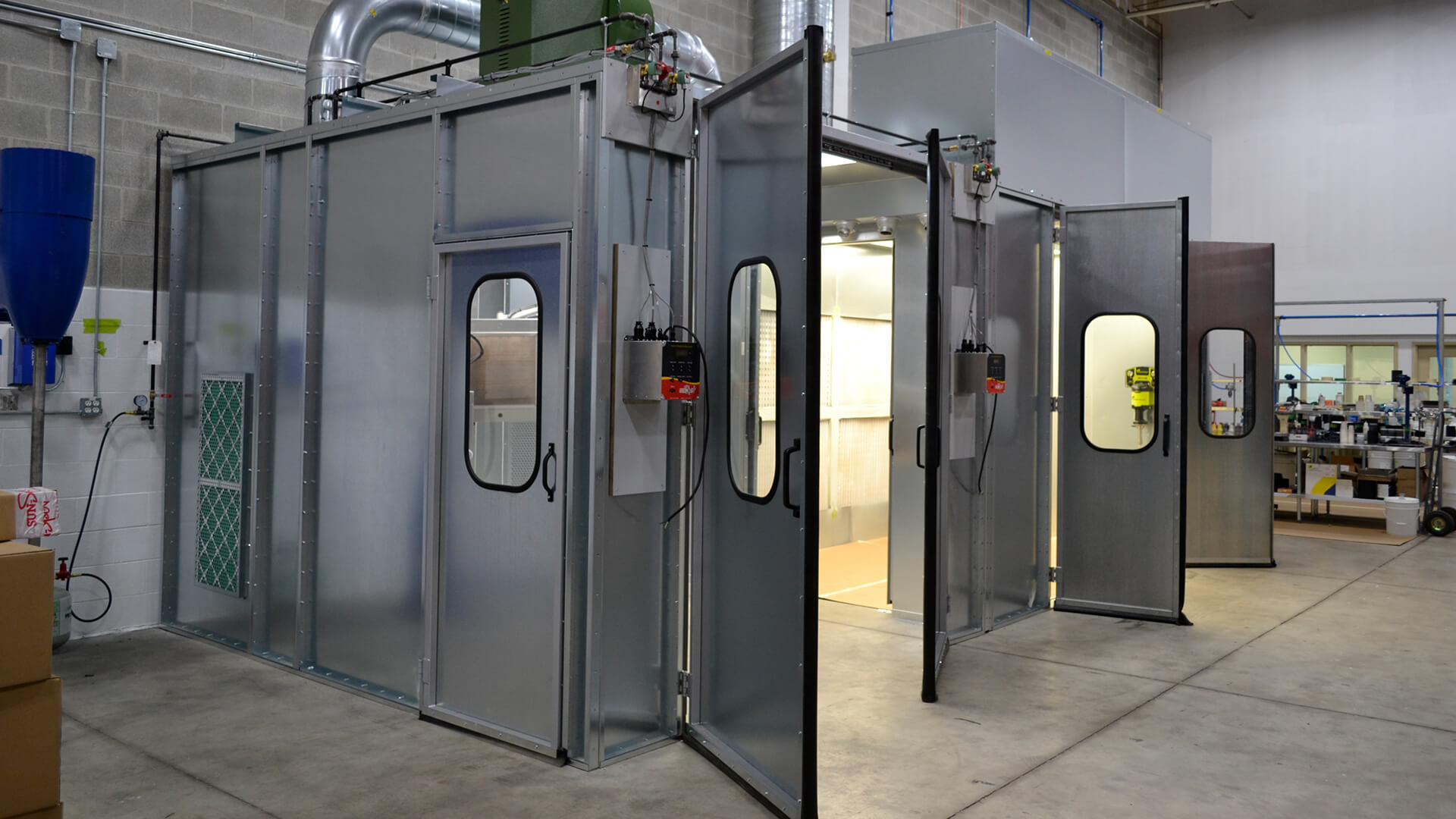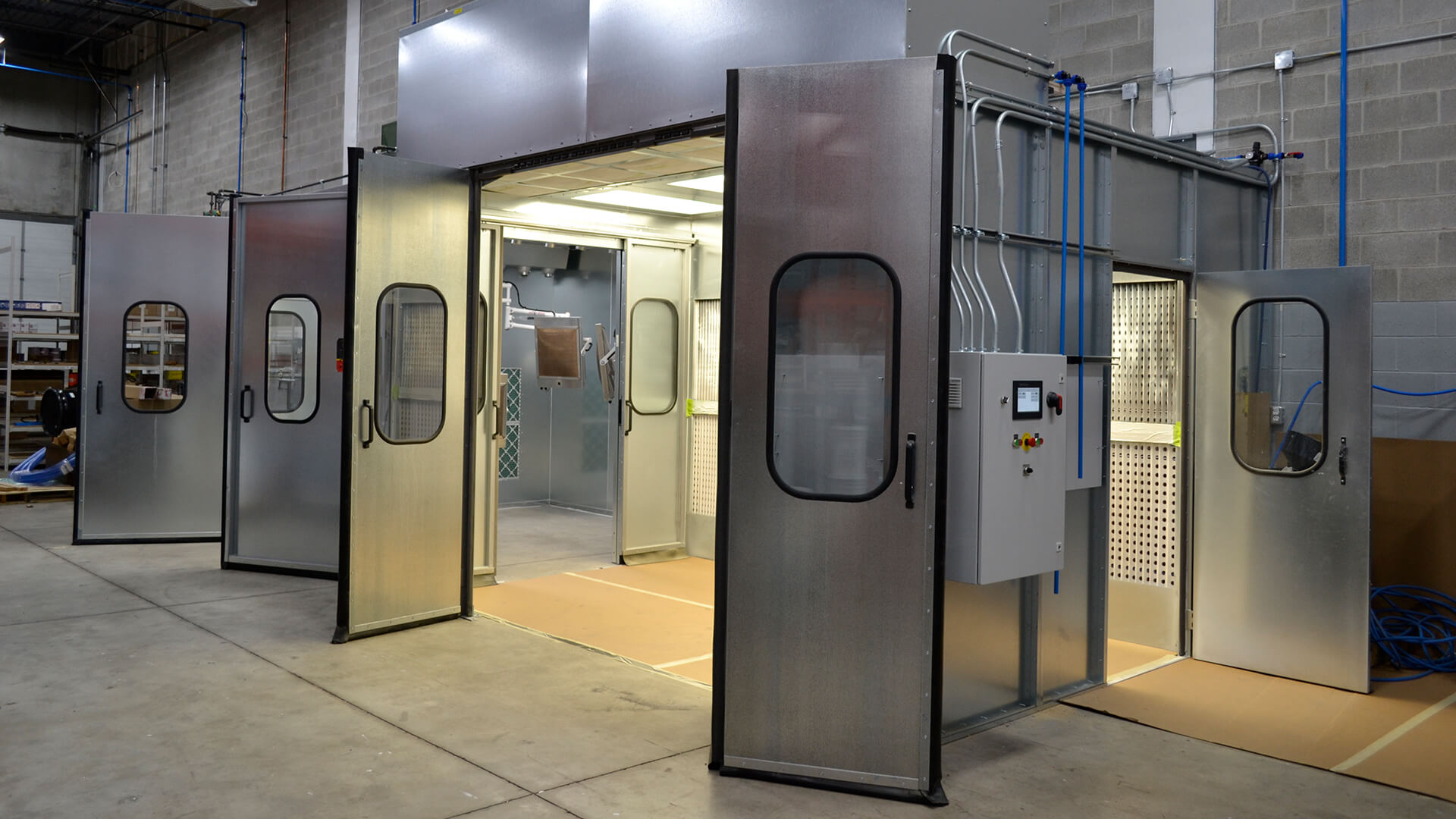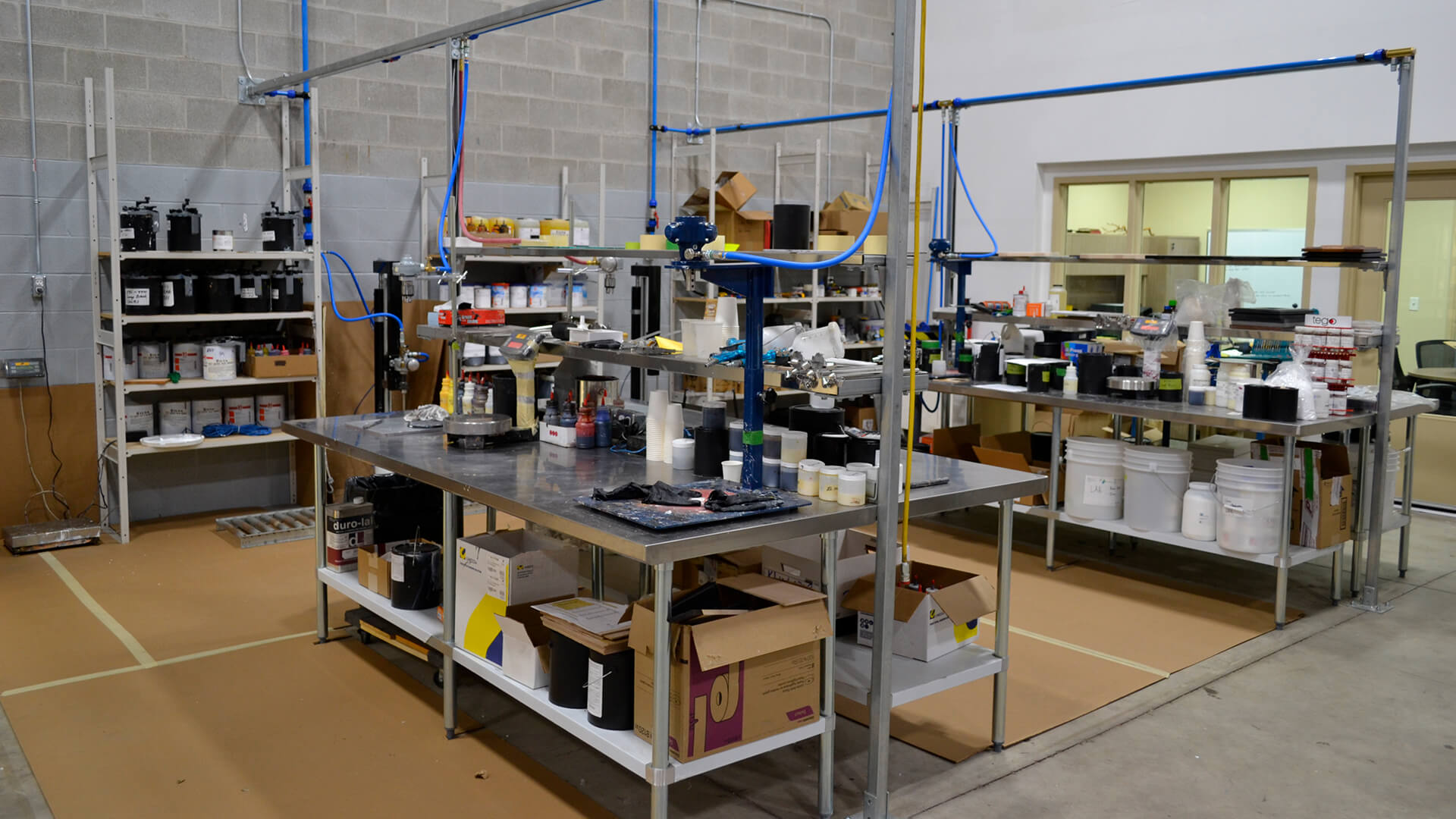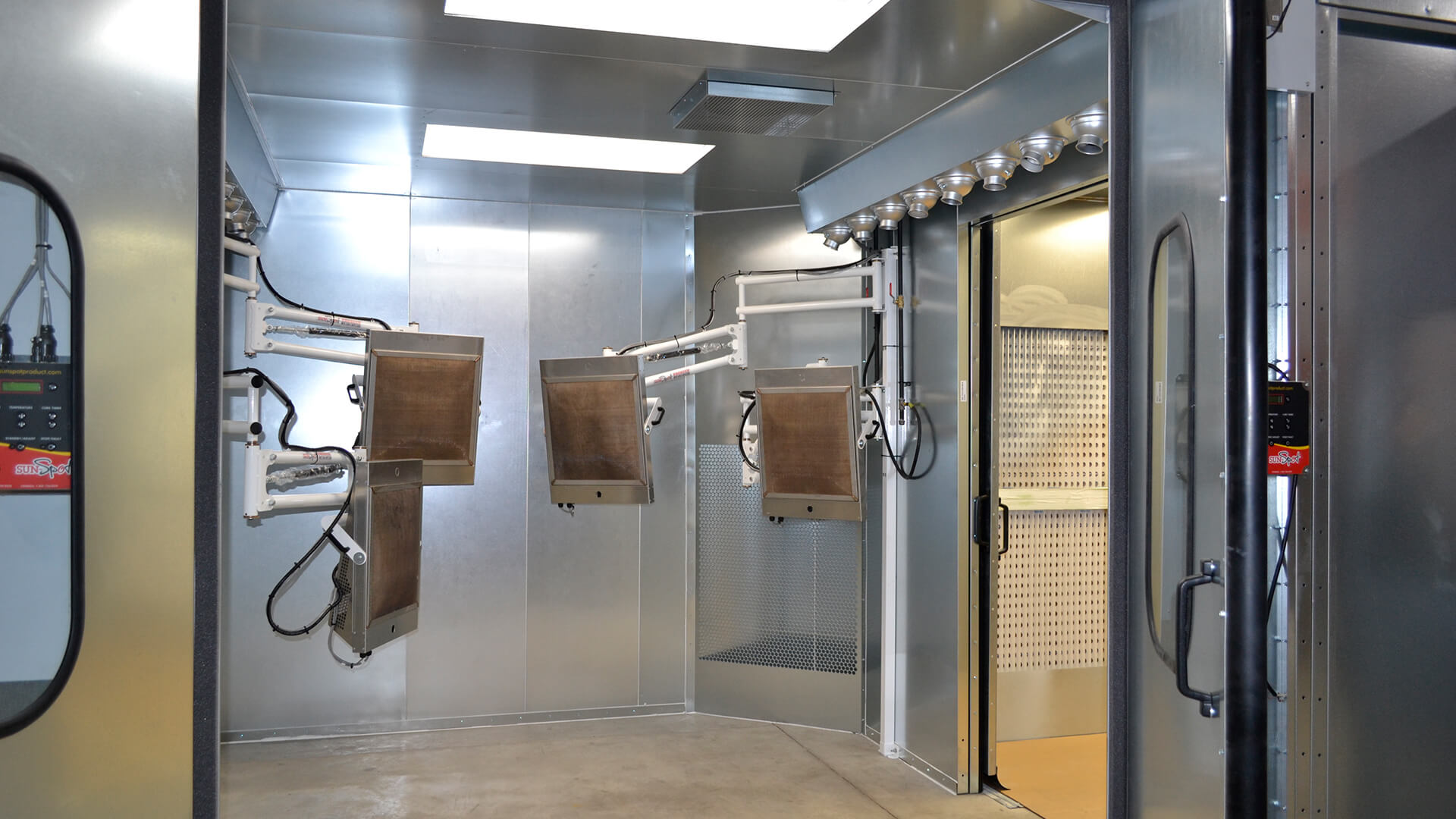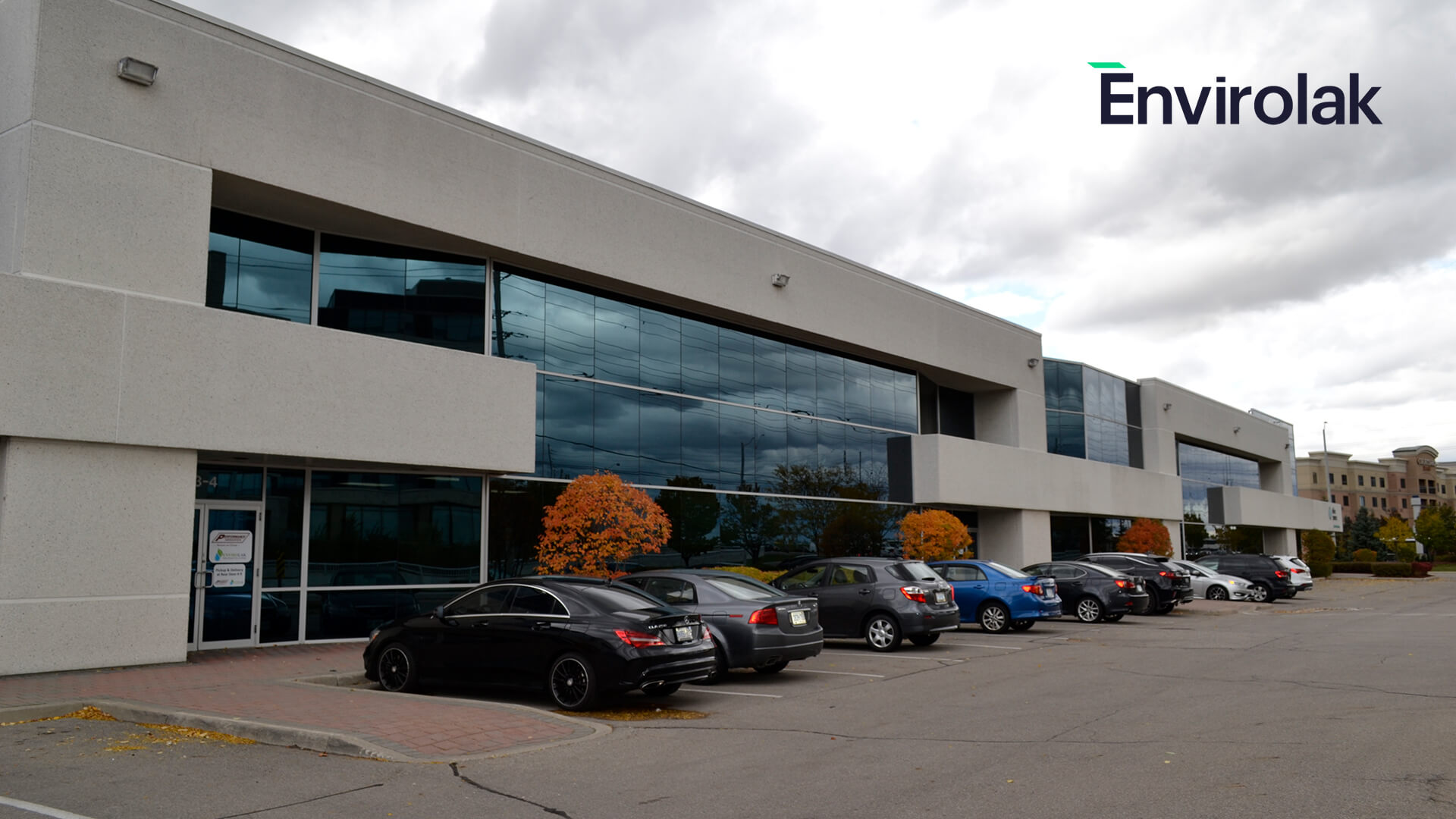 Along with a colour lab and small batch capabilities, our lab has access to computerized colour matching and a host of conventional coatings test equipment. In addition to the coatings facilities, we have a sanding and preparation area with access to mechanical sanding and brushing machines, downdraft tables and other sample preparation tools.
Speak to an Envirolak sales representative if you're interested in coming to see our facility and find out what our water based coatings can do for your business.