The team at Envirolak is always coming up with something new, check here for the latest developments.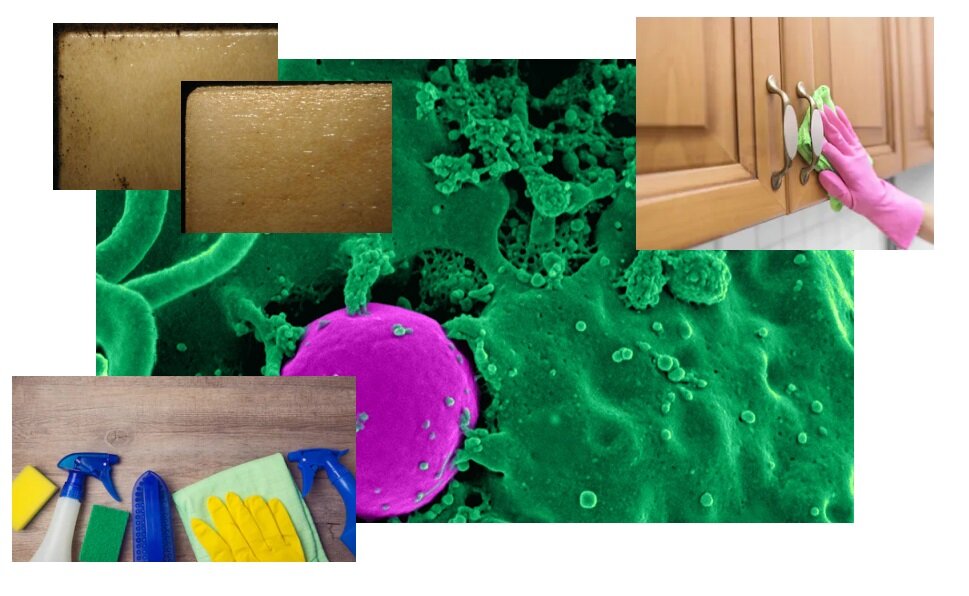 ENVIROLAK 'AM' ANTIMICROBIAL COATINGS
We're proud to introduce our newest line of antimicrobial coatings that help prevent the growth of bacteria, mold, mildew and algae. This technology can be incorporated into any of our existing water based finishes. Originally designed for the demanding healthcare market, these coatings can help provide an extra layer of security in these unusual times.
Click here to read more about Envirolak AM Antimicrobial coatings.
Building on the success of our outstanding high solids primer, Envirolak is proud to add tannin blocking functionality without compromising the high fill, quick dry and excellent sanding you've come to love. ELPR170-TB incorporates the tanning blocking additive directly into our Envirothane 170 High Solids Primer or it can be purchased as an additive, ELADD 004, and added on-site as needed for small or custom jobs.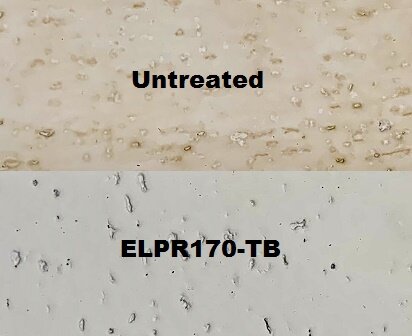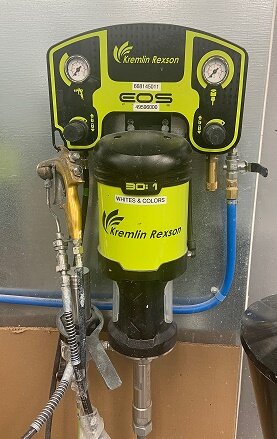 MAKE CLEAN UP A BREEZE WITH ENVIROKLEAN ALL-PURPOSE WB CLEANER
When water based coatings are still wet, they're simple and easy to clean with just water, but once our urethane resins cure to a hard finish they can be difficult to remove, even with aggressive solvents like alcohols or lacquer thinner.
Our cleaner, ELRX110, was designed with industrial cleaning in mind, with the power to cut through most finishes (water based or solvent!) this product works perfectly as a belt cleaner for spray machines or to flush and clean dirty spray equipment.